I've been writing for magazines, newspapers and the web since the start of my career in the late 1990s. In the past decade, my focus has been primarily on travel, food and culture articles for publications such as The New York Times, The Wall Street Journal and National Geographic Traveler, among others. Below are links to a few of my feature articles.
I wrote a feature about mountain climbing in the footsteps of Alexander Von Humboldt through the Ecuadorian Andes for National Geographic Traveler.
(NGT — August/September 2018)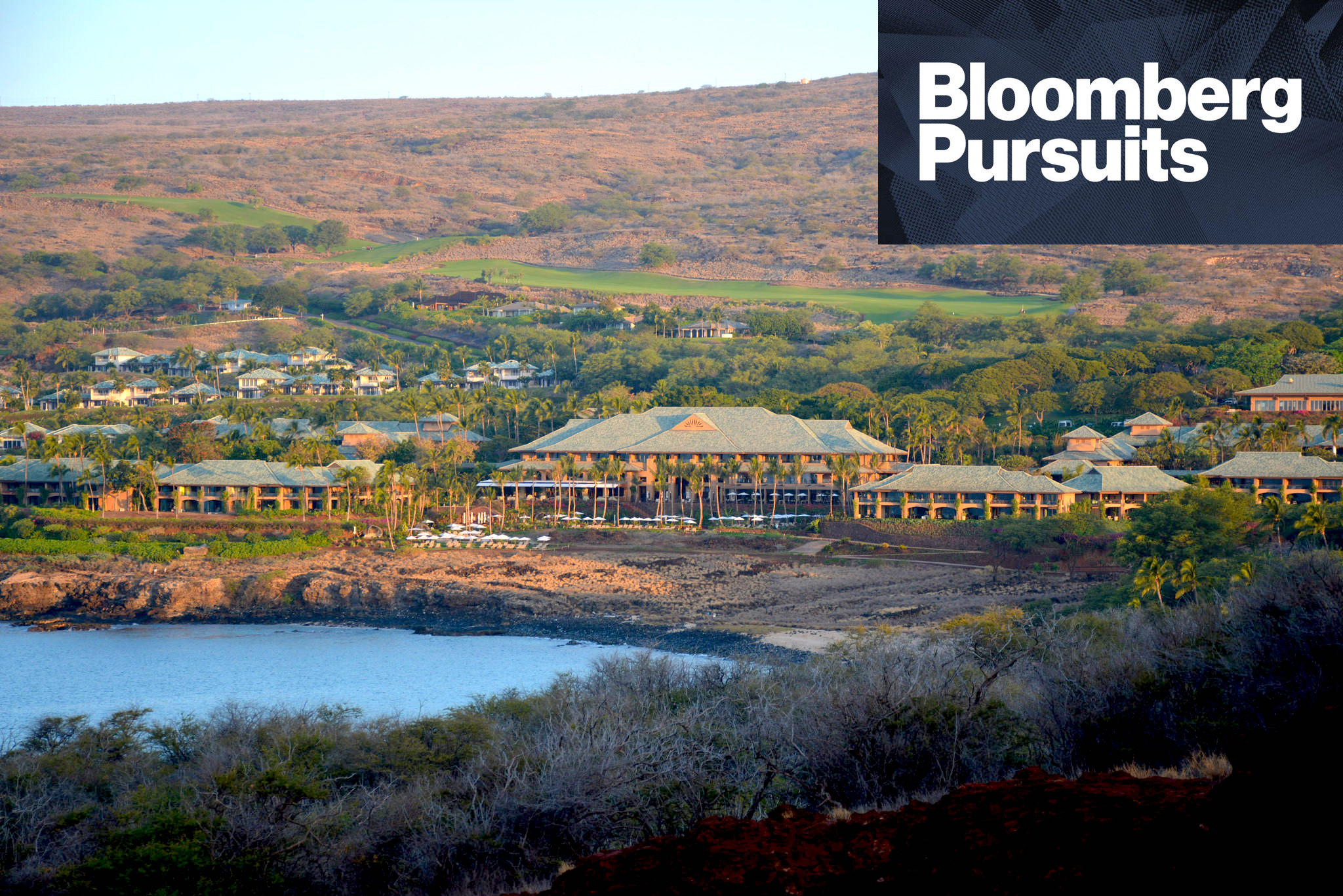 Larry Ellison's Private Eden
Is Open for Business
My Bloomberg Pursuits feature on the Oracle billionaire's new Four Seasons beach resort on Lanai — an island in the Hawaiian chain that he owns.
(Bloomberg — April 2016)
My four page guide to the best in Cuba's capital for Elite Traveler magazine.
(Elite — April 2017)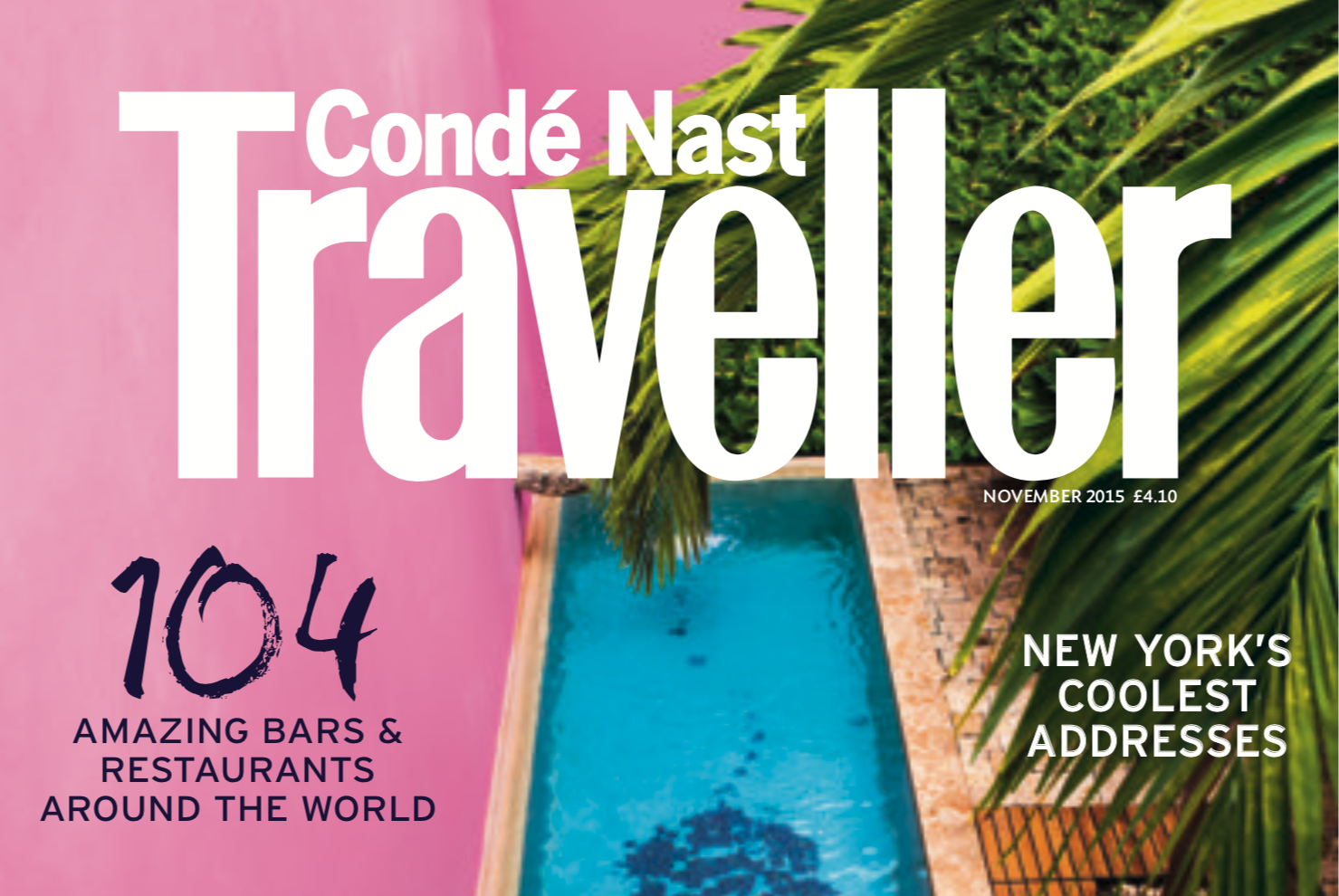 My feature on the ten best — new, hot — hotels in New York City for the UK edition of Condé Nast Traveller.
(CNT UK — November 2015)
Berlin: Germany's
New Culinary Capital
I got to travel to my hometown and write about the best restaurants in Berlin for Virtuoso Life magazine. Very rough assignment.
(Virtuoso Life — December 2015)
The Future of Cruising Is Jets and Submarines
My feature on Crystal Cruise's aggressive and somewhat surprising expansion into the sky and into small cruise vessel business for Bloomberg Pursuits.
(Bloomberg — February 2016)
Africa's Secret
Fantasy Island Safari
One of my favorite stories, on Tanzania's fascinating Rubondo Island — a national park in Lake Victoria that's home to a colony of chimps transplanted from zoos in Europe.
(WSJ — October 2015)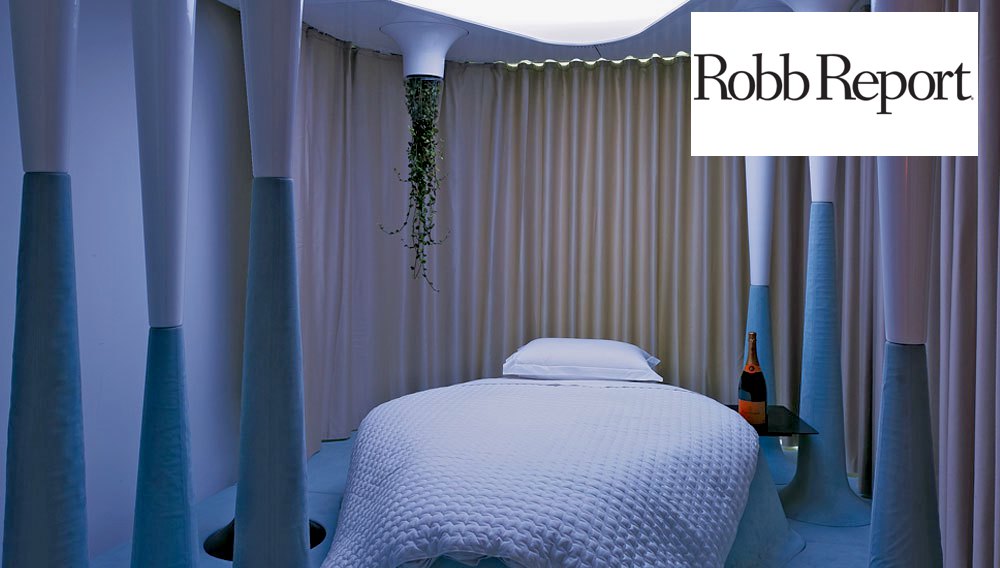 My 2013 design story on the renovation of the storied Veuve Cliquot mansion in Reims where the label and its parent company (LVMH) entertains its top clients and collectors. (Robb Report — August 2013)
Storm Watching on
Vancouver Island
Sounds ridiculous to some, but the winter storm watching in Tofino is one of the most awe-inspiring things I've experienced. And a little scary. I loved it there.
(WSJ — Februrary 2015)
My 2012 story for the WSJ about the burgeoning Weimar-esque cabaret culture in Berlin. It's still a thing, and it's very Cabaret with a capital C at times.
(WSJ — August 2012)
Art & Nightlife In
Baden Baden
One of my favorite cities in Germany's Black Forest was having a moment, so I got to go report on it — and hit the famous bathhouses — for the NYT Travel section.
That time I went to a spa in the foothills of the Himalayas and totally drank the Kool-Aid — and then wrote about it for The New York Post. I still think about that ginger lemon tea…
Confessions on a
Dubai Dancefloor
My 2006 piece on the nightlife scene in Dubai for the NYT T Travel magazine. Just saying, next time you go to that city, head inland to where the workers hang out at night, it gets very interesting very fast.